Welcome to the Office of the External Vice President for Statewide Affairs!
The office of the EVPSA works to represent the students of the University of California, Santa Barbara to the federal and state government. Working in tandem with the Office of the A.S. External Vice President for Local Affairs and A.S. Lobby Corps to advocate on behalf of the advancement of all UCSB students.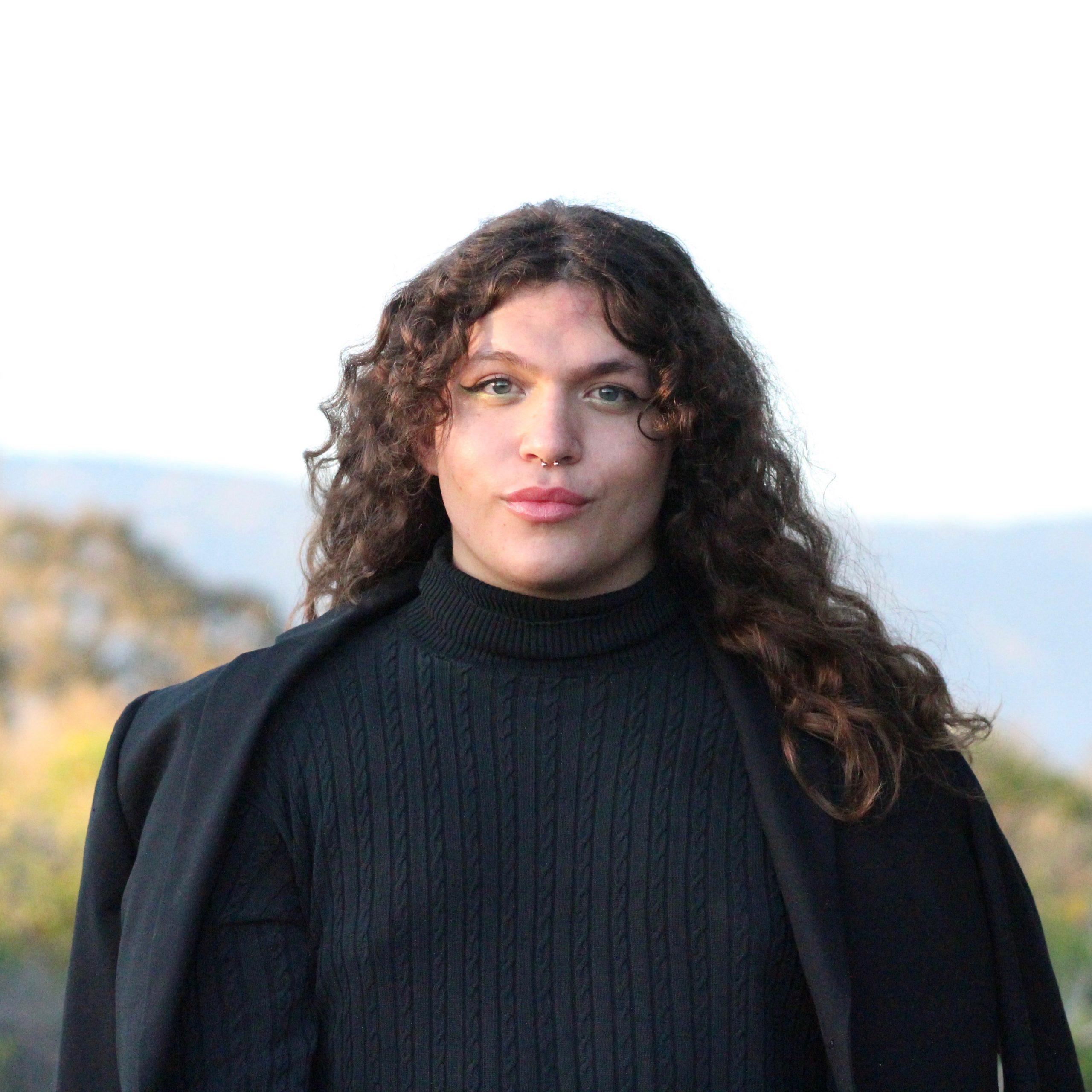 External VP for Statewide Affairs
Howdy, Y'all! I am Esmeralda Quintero-Cubillan (They/She) and I have the pleasure of serving as your 2021-22′ EVPSA. This term I am dedicated to ensuring a safe and equitable transition to campus, supporting and uplifting our marginalized students, and bringing equity to the forefront of our campus. Please reach out to me if you need assistance, are interested in getting involved, or just want to chat!
Con Amor,
Esme